We are excited to share our story of partnership and advancement of the Subiaco ministries with you. Building on the success of our last campaign, Continuing the Tradition, which achieved all its goals, we are now in a position to take the necessary steps forward to meet the needs of a new day.
Journey through the steps as we go ONWARD TOGETHER by clicking the above icon or HERE.
It is a goal at Subiaco Academy that any boy who has the desire and is a fit, is able to one day call himself a Trojan.
Unfortunately, when we see boys left out each year due to lack of family finances, it is painfully obvious we have a long way to go. In the last year, we have more than doubled the total financial aid that was given to eligible families. To reach the goal of any boy who meets the criteria of being able to call himself a Trojan, we have to increase funding. This will take a lot of work and patience. But it is something we have a great passion for and we will see it through so that long after we are gone, Subiaco Academy will be in a position to offer tuition assistance to meet the needs of want-to-be Trojans.
Subiaco has changed the lives of many young men; with your help, we can continue this tradition. Your gift unites you with fellow alumni who support the mission and ministry of Subiaco Academy.
We call on you to support your future Subiaco brothers through the tuition assistance program by making your gift today. Click the above icon of HERE to be taken to our online giving page now.
As the young men of Subiaco Academy approach graduation, the pieces of their "life" puzzle remain scattered, not knowing yet how they will all join together on the journey ahead of them. However, that uncertainty will be a lot less fear-filled because of the path they are completing here. The monks and lay teachers have worked with them to discover the pieces of who they are, and how God will guide them in formatting those pieces to become the whole man he wants them to be. We are blessed with many minds, hearts, and hands to do that job.
To continue our mission of development, guidance, and preparedness to the young men entrusted to us, your support is needed for this year's Academy Annual Fund, a vital source of operational income that helps us meet obligations to our faculty and bring completeness to the students' individual puzzles. A united effort to support the Annual Fund solidifies a major hallmark of the Academy-That in All Things God May Be Glorified! We need the hearts and hands of others to do this more perfectly. That piece of the puzzle is you! In the image, notice the blank puzzle piece. We hope you will find your image suitable for that space as you search your heart and discern your commitment to this place of life-long brotherhood!
Sustainable monthly gifts of any size are impactful and can be easy to set up and maintain. In whichever way you choose to make your GIFT, please know that we are grateful for your prayers and support, and that you have chosen to fit yourself into the completeness of Subiaco Academy.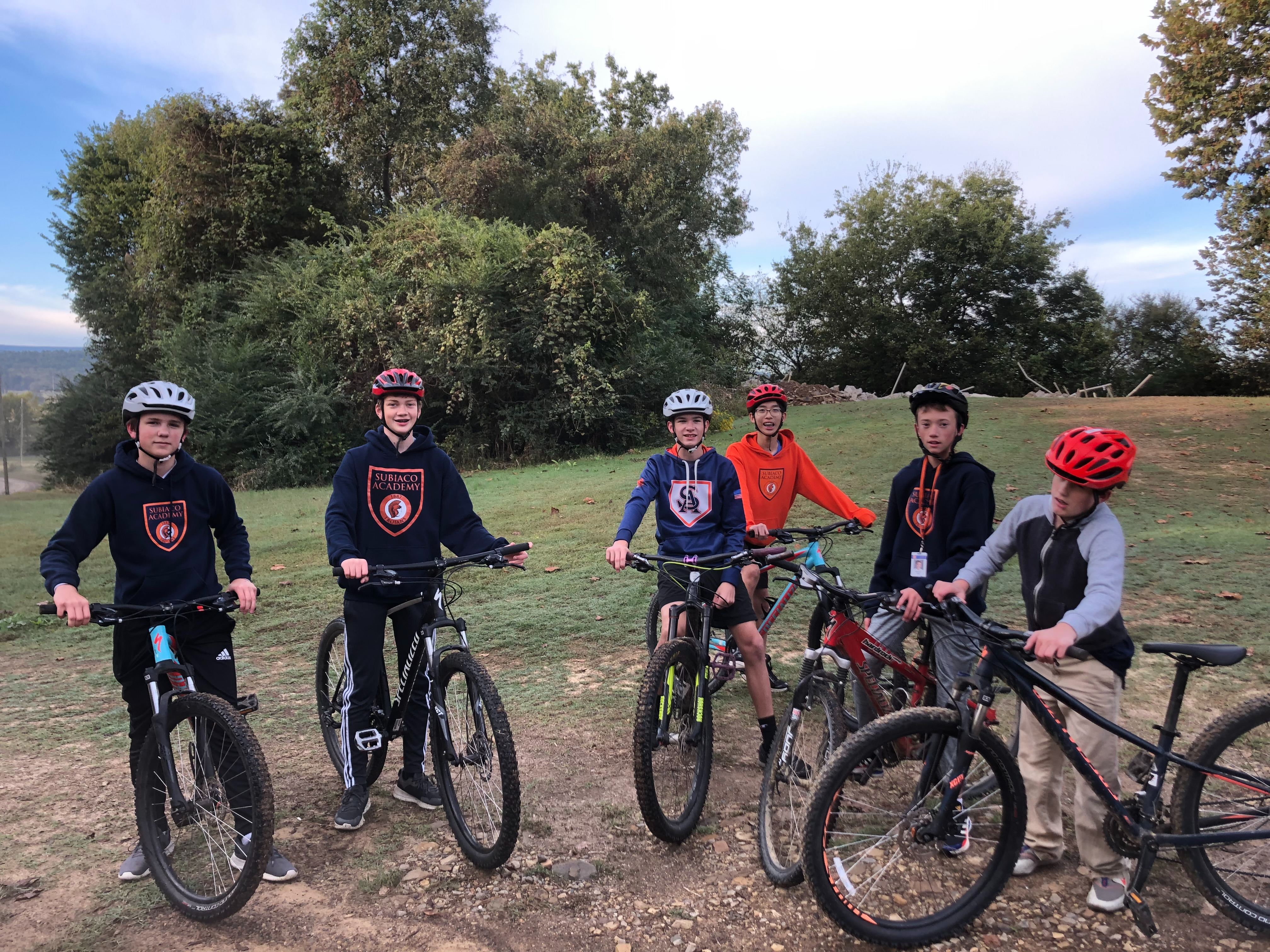 Private boarding schools like Subiaco Academy rely heavily on gifts and generous donors to foster the high standard of excellence we are recognized for. There are several ways to give, and all are equally important and appreciated.
The Academy Annual Fund creates an opportunity for alumni and friends of the Academy to give back and directly support the education of young men and attract (and maintaining) exceptional, committed, caring faculty.
Tuition Assistance is a way to financially assist eligible families and enable any young man who desires and is a fit for the program to attend Subiaco Academy.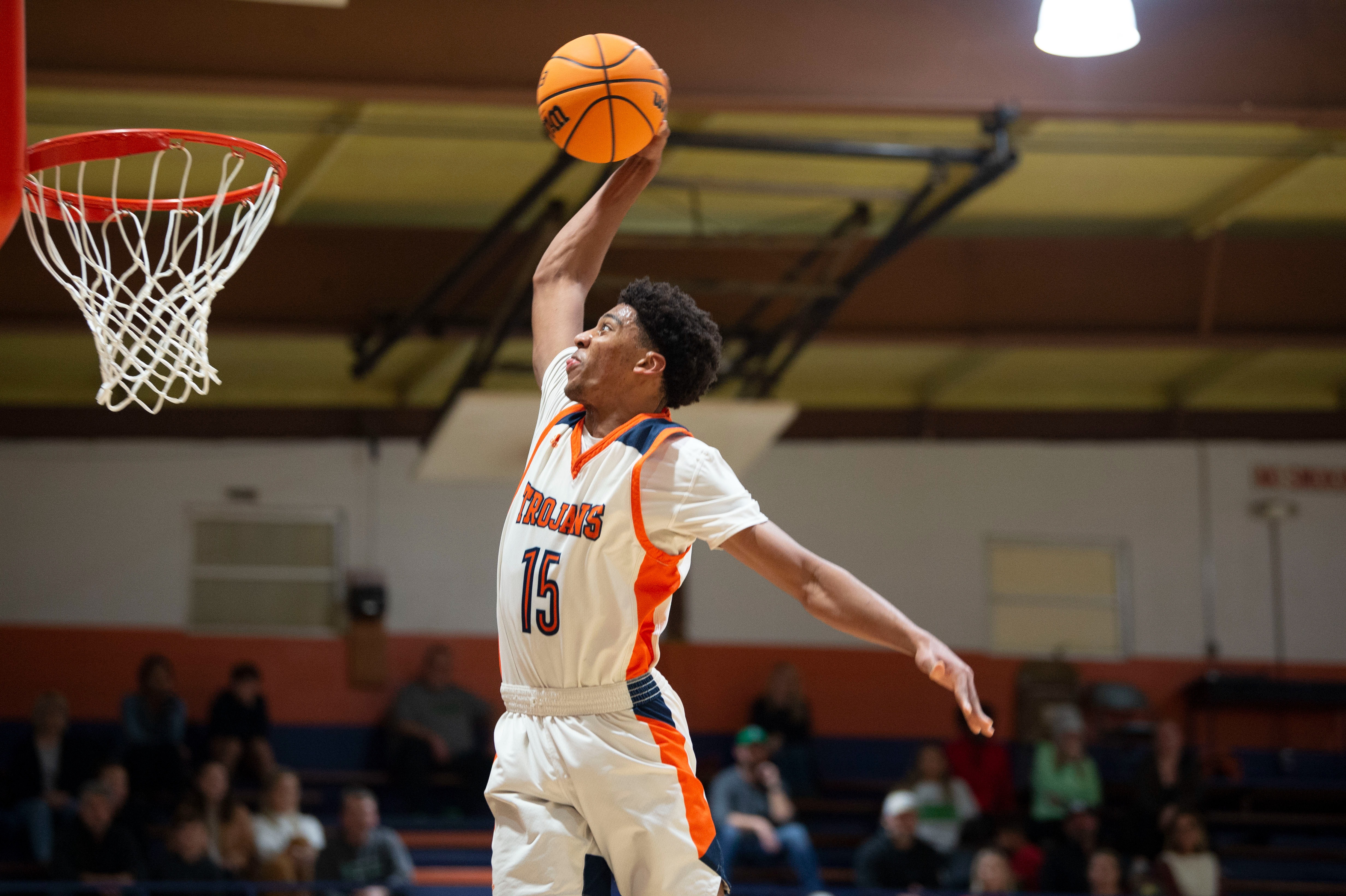 Your generosity will change lives.
A gift to Subiaco Academy helps us sustain the hallmarks of the Subiaco experience. Even the smallest gift can have a significant impact on the future of a student.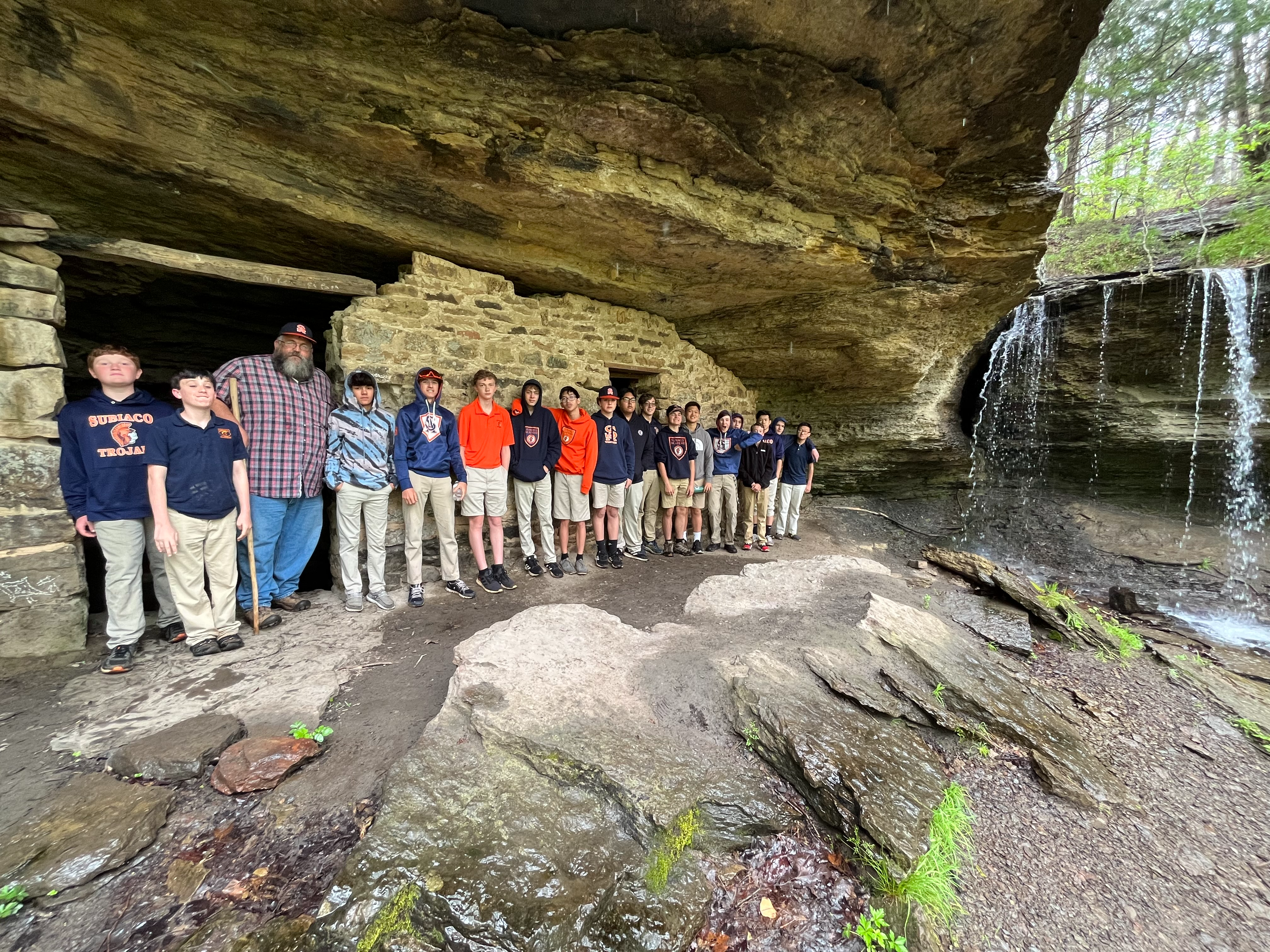 There are many types of giving opportunities available, including planned gifts, charitable gift annuities, beneficiary gifting, and more. Monthly, quarterly, semi-annual or annual gifts can be easily arranged via Electronic Funds Transfer (EFT) from your bank account, credit card, or PayPal. We humbly ask that you determine which blessing is easiest for you and help others enroll their sons in Arkansas' best Catholic high school.
Also, learn about the Amazon Giving Program, whereby you can contribute (through Amazon purchases) to Subiaco Academy without any additional expense to your budget.