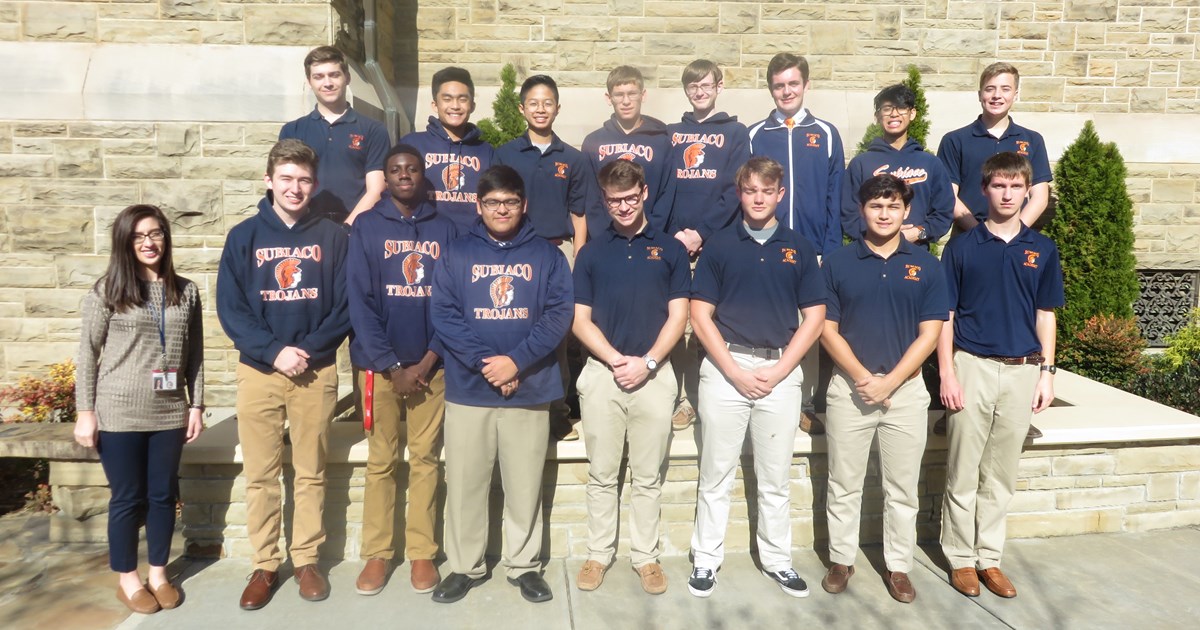 The National Honor Society is the nation's premier organization to recognize outstanding high school students. More than just an honor roll, NHS serves to honor those students who have demonstrated excellence in four areas essential to NHS members.
Scholarship
The student must have a minimum of a 3.75 cumulative GPA.
Service
The student has an average of 20 community service hours per year enrolled at Subiaco.
Leadership
He is effective in fostering goodwill among various student groups.
He distinguishes himself by his unselfishness toward his fellow students and the school.
Character
He has earned the students' and teachers' respect and has proven his character by his personal actions during his years of attendance.
He is generally well behaved both in class and in the dorms.
He does not foster disharmony among the various student groups.
He does not denigrate, slander, or defame the Abbey and/or Academy community in his words or actions.
Additional details regarding selection and appeals can be found in the student handbook.