We encourage membership in various clubs, organizations, and competitive academic teams on campus that promote community service and the development of fraternal and cooperative relationships among the students. In keeping with the school's mission statement and the Benedictine charism, these activities and organizations all have a faculty advisor for guidance but are run by students elected to leadership positions by their peer membership.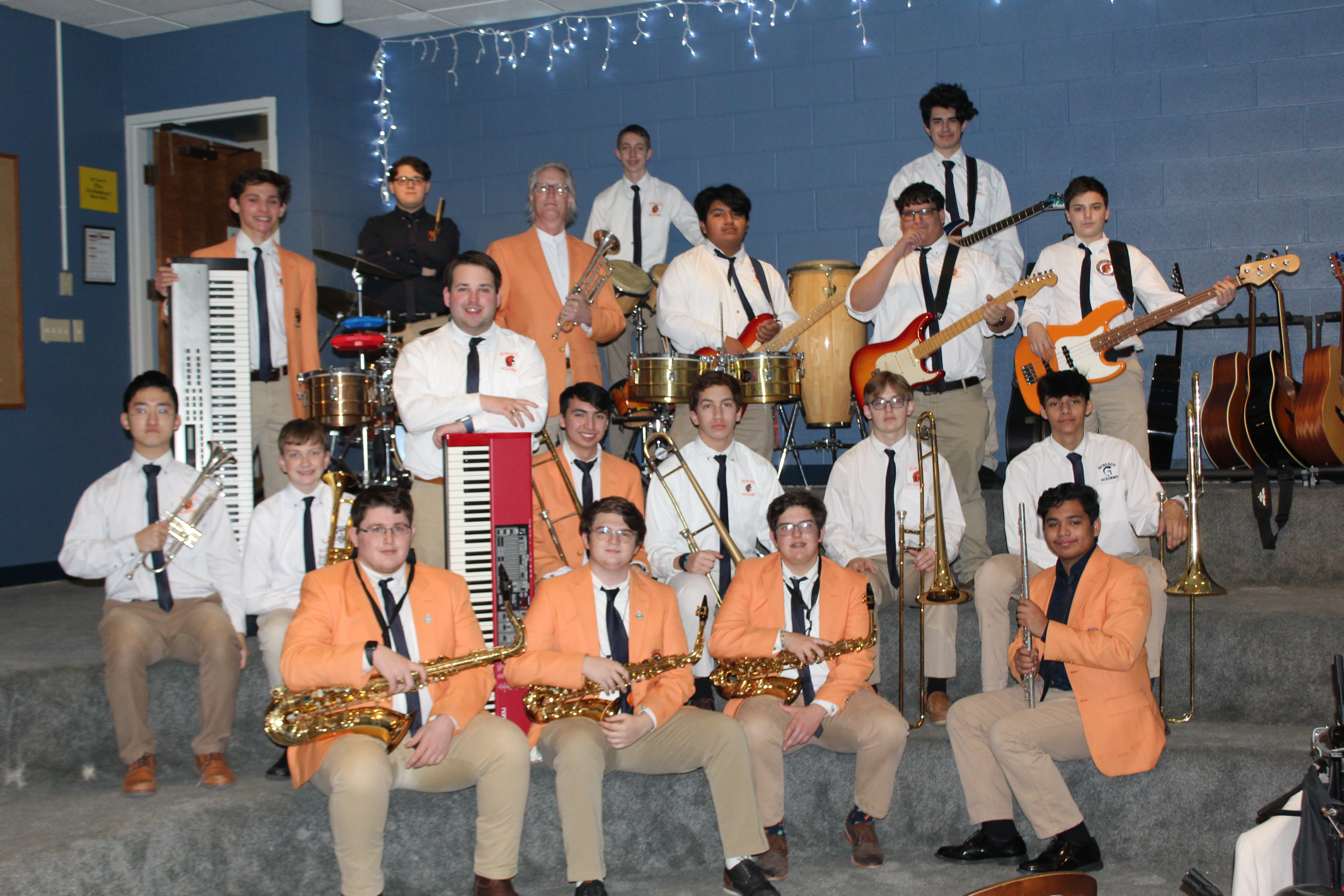 Fully encompassing what it means to operate one of the state's best Catholic prep schools, at Subiaco Academy we commit to the principles and teachings of our faith in addition to the educational aspects of the school itself. A Christ-centered student is our focus and many activities are in place to help guide and teach these young men throughout their formative years.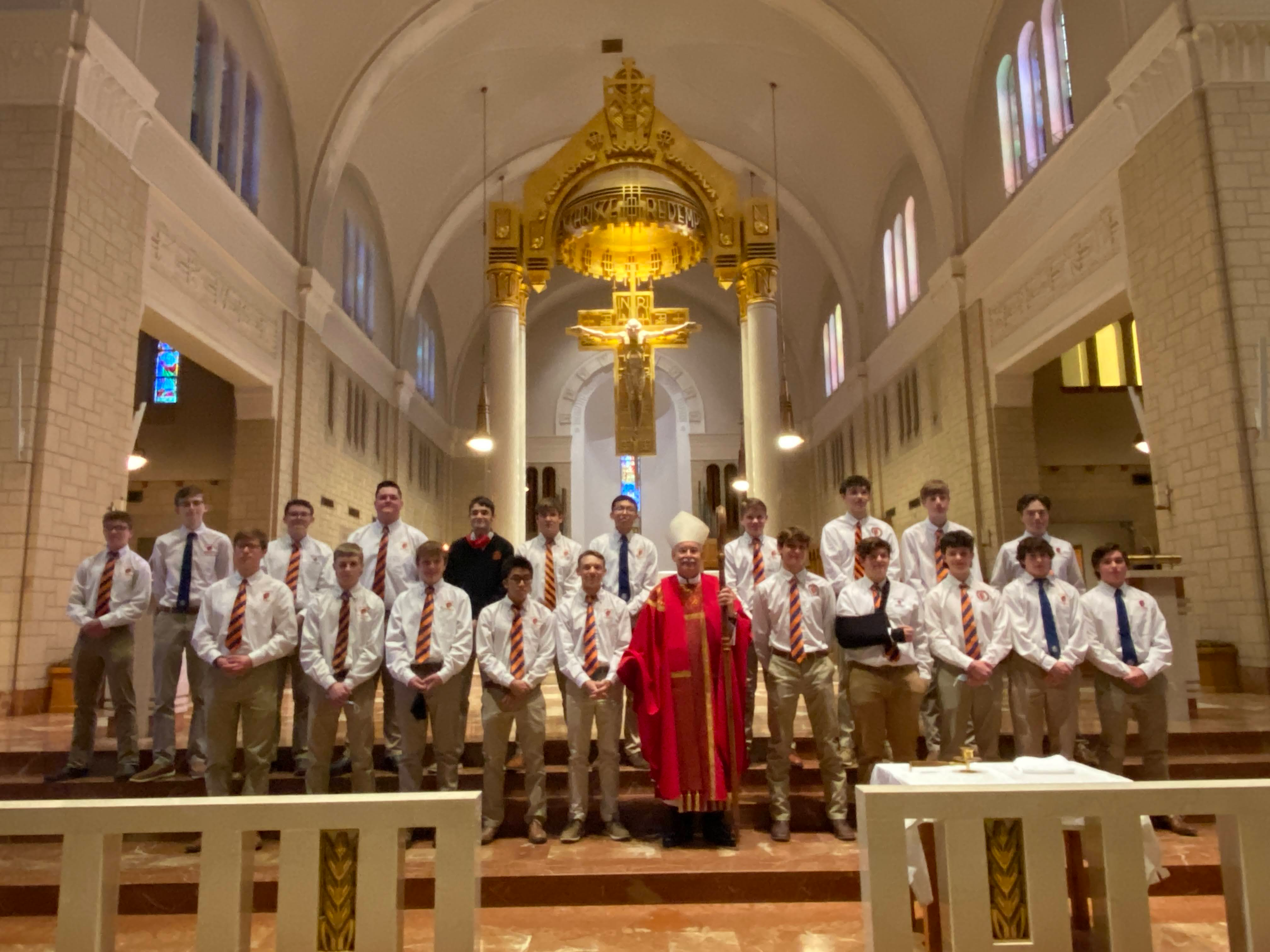 Realizing that boarding is a new experience for many, we encourage students to interact and forge friendships that often last beyond the halls of our school.
Subiaco boarding students live in two Residential Halls: Heard Hall, which houses students from 7th through 10th grade, and Fuhrmann Hall, which houses juniors and seniors. After school, students are offered athletic and extracurricular activities, followed by dinner with friends and faculty in the dining hall. Each evening, Residential Life Coordinators supervise leisure time in the dorms with required study halls Monday through Thursday. On weekends, students can enjoy organized activities, independently study, and visit friends and family.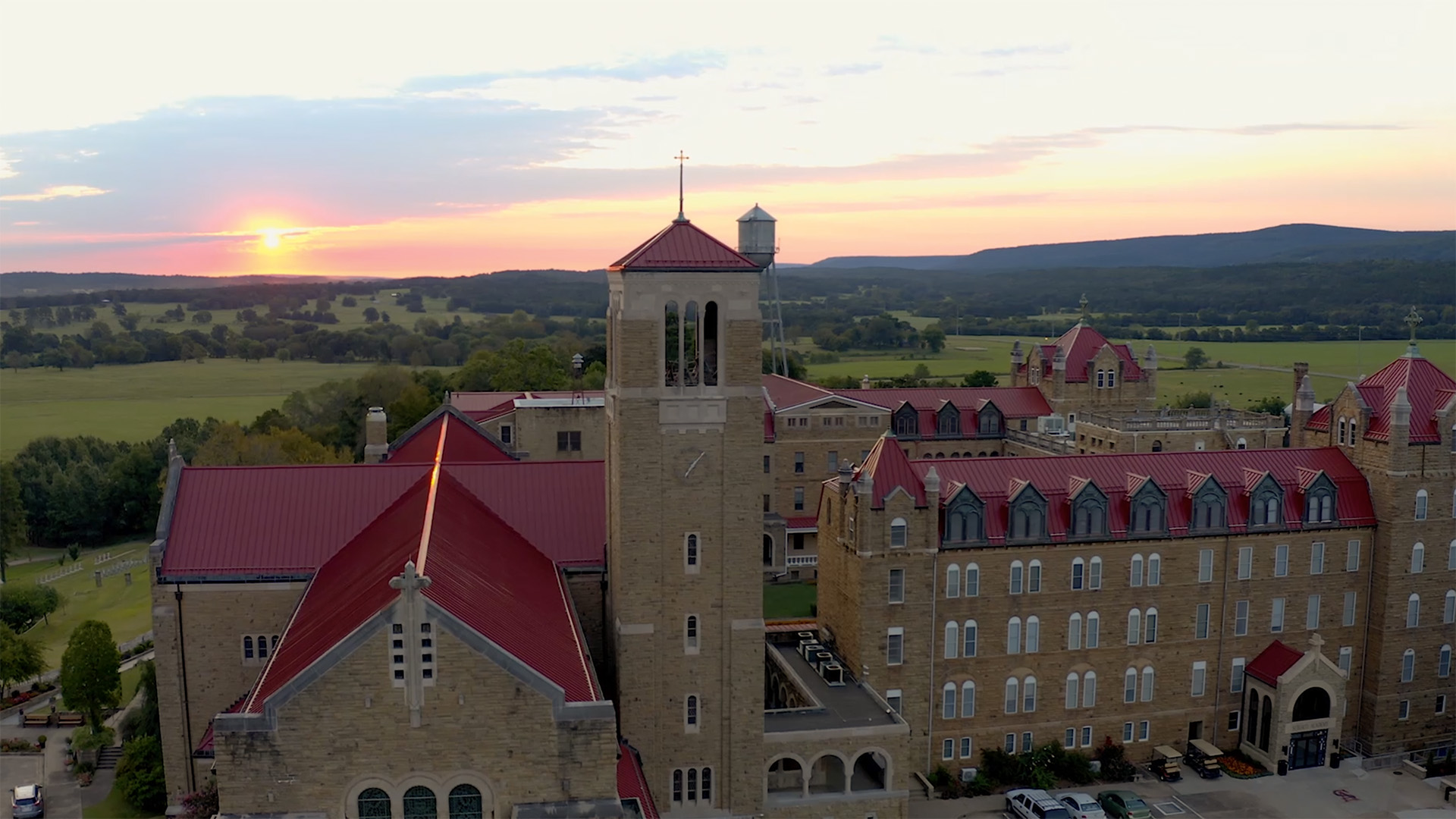 Students have access to an experienced support staff including the Headmaster, Assistant Head for Student Life, Assistant Head for Academics, grade-level counselors, mental health counselors, a college guidance counselor, the Chaplain, and support services for international students.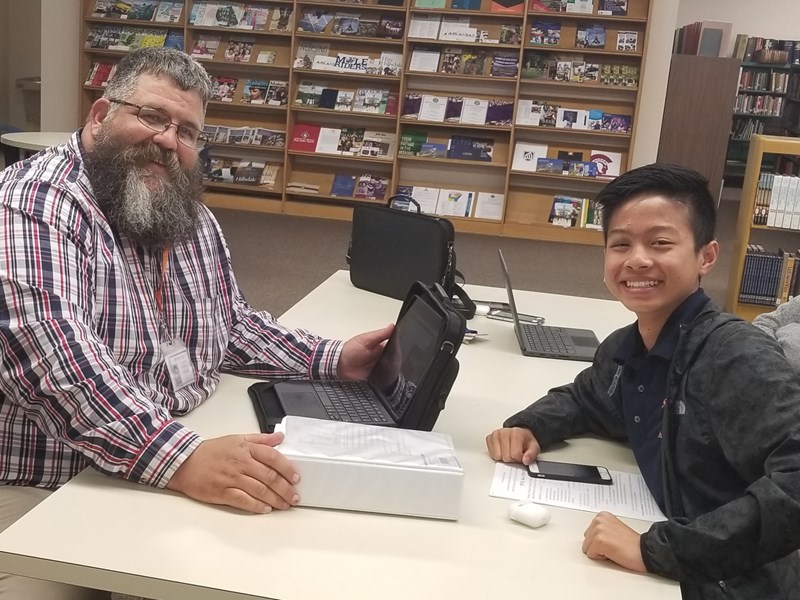 The student body has adopted an Honor Code that each student are expected to follow and strive to uphold. Just as at any college or university in the United States, the elected "Honor Court" oversees any violations of the Honor Code. At Subiaco, fellow brothers on our Honor Court undertake this responsibility out of love and a desire to better their brotherhood.
The Honor Court is composed of students who have been peer-elected to uphold the student body Subi-Man Honor Code. The Honor Court is comprised of one student from the freshman, sophomore and junior classes with two representatives from the senior class, one of which acts as the Chief Justice. A student who is found to be in violation of the code is referred to the Honor Court and a hearing is conducted to decide if the student in question is found to have dishonored himself or the community. The Honor Court is obliged to bring their findings to the Assistant Head for Student Life with the court's recommended course of action. A member of the faculty is appointed by the Headmaster to serve as an advisor.